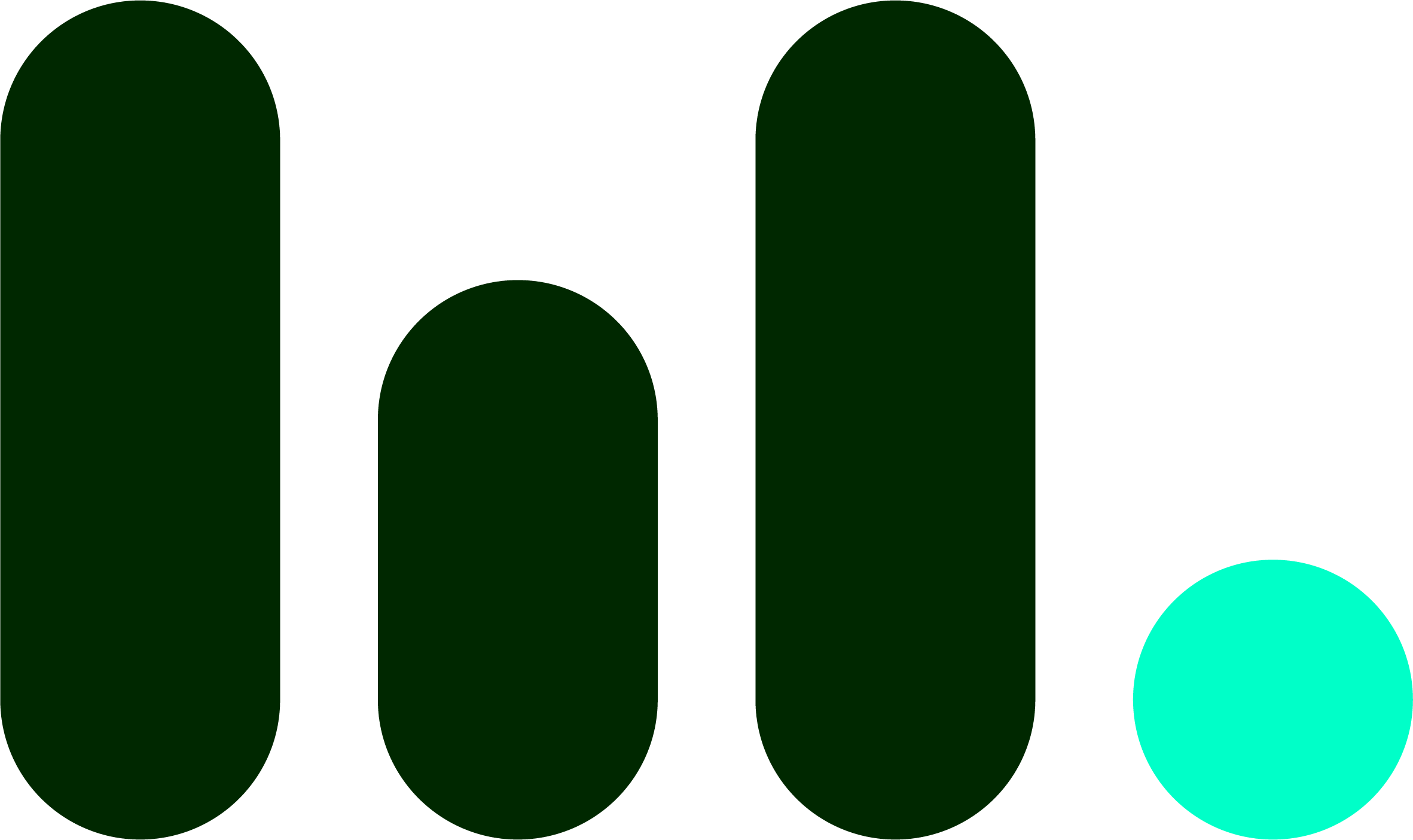 01 jul

Whiteaway Group: E-commerce Student Worker

We are looking for an E-commerce Student Worker with an analytic mindset. Want to look behind the curtains and learn the ins and outs of a successful E-commerce setup? Great! Read more below. 

Whiteaway Group sells and ships household appliances to customers in all of Scandinavia, with an ongoing focus on great customer experiences. It all started as an idea, a fresh approach to the market and a digital mindset. This is still what makes us tick – we are change-makers at heart. From a humble start in Denmark, we have shown strong growth – and we have huge ambitions still. Ambitions, ideas, and exciting projects to fuel your personal growth as well as ours. 
 
You will become part of our E-commerce department where you will join our Norway focused E-commerce team. Our aim is to create growth, and you will help us do so in collaboration with our Head of E-commerce and our Sales Specialist. You are joining a team responsible for the E-commerce performance for Whiteaway Group in the Norwegian market. You will take part in both implementing new initiatives to grow our revenue and market share in Norway, be part of the operational, day-to-day business, and be a stakeholder towards other departments.  

We will make sure to give you a proper introduction to our organisation and your tasks – and help you settle in. We are quite good at that. You are hopefully able to work between 10-15 hours a week, preferably during the day. We are of course flexible and will always be considerate of your school schedule and exams. 

The job
Implement and drive new initiatives together with the rest of the E-commerce team
Execute on operational tasks, such as pricing and sales campaigns.
Coordinate, and hand-over activities and campaigns to our Marketing Specialists
Evaluate campaign performance via Google Analytics and PowerBi and report activities

Your profile
You have an interest in and knowledge of E-commerce, and a digital mindset.
You are structured, analytical and curious. You are eager to learn more about the E-commerce universe and what goes on behind the curtains
You are open, proactive, and ready to contribute to a great office environment

You will join an amazing workplace, including:
A dynamic and international environment with room for you to be you
Endless opportunities and professional development for you to make an impact
A flat organization with a high degree of independence and short decision paths
Attractive settings for the job: flexible work hours, health care, lunch scheme, gym, an active staff association, and our amazing Student Network
Process and how to apply
We expect you to start close to the 1st of August, but we are flexible in relation to the exact date. We will screen and interview on an ongoing basis, so send your cover letter as soon as possible. Please contact Head of E-commerce, Jon Røsand, by mail jor@whiteaway.com if you have further questions about the role. Note, that applications are only accepted via the "Apply Now" button and are accepted in Danish and English. We are looking forward to hearing from you. 
About our Group
Growth is our game. Passionate people with ambitious drive to build a successful business. Through several online shops, franchise chains and wholesalers we sell and ship appliances. It all started as an idea in the backroom of a Danish kitchen store with a fresh approach to the market and a digital mindset. Grounded in innovation and honesty, delivering frictionless customer experience. This is still what makes us tick. Today, we are the leading supplier in Scandinavia in our field. Our customers know us as Skousen, tretti and whiteaway. Although we are constantly developing our skills, our work is never done. At WhiteAway Group you will find an open-minded and energetic tribe of 280 passionate colleagues that invites you in on the journey. Challenging status quo.