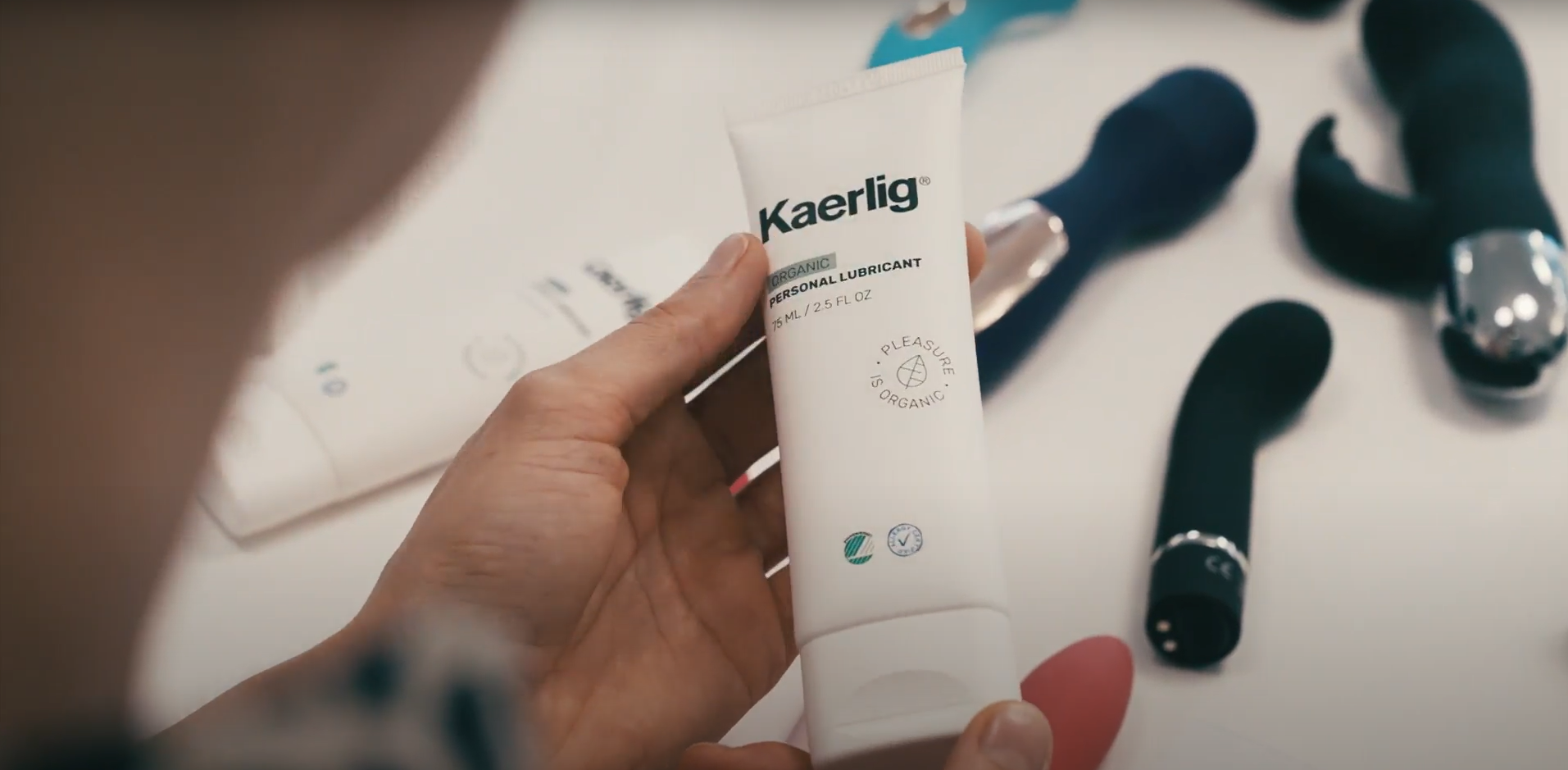 06 jul

Sinful: Student Assistant – Norwegian Translation

Do you have native-level Norwegian skills and a creative way with words? Can you communicate with energy and a positive attitude? Are you interested in marketing and want to learn to produce translations that always catch customers' attention?

Then you might be exactly who we're looking for!

About the position:

At Sinful, we strive to deliver the best customer experience in all our markets. A huge part of that is ensuring excellent content in each market's native language. This is where you come in, as part of our Markets team in the E-commerce department. You will support our Norwegian Language Lead with translation and quality control tasks.

Your main responsibilities:
Translating various types of texts from Danish/English into Norwegian.
Proofreading and quality-checking different marketing materials in Norwegian.

Your qualifications:
You can write Norwegian on a native level.
You can understand written Danish and English well enough that you can translate from them into Norwegian.
You're creative with language and have a keen eye for detail.
You're a student with at least 2 years left in your studies.

We imagine our ideal candidate to be a language/marketing student with excellent grammatical skills who takes responsibility and has good time-management skills. But maybe your awesome skillset would also be perfect for this role? Let us know how!
We offer:
The practical: An exciting student job in one of the fastest growing companies in Denmark – not to mention pension scheme, staff discounts and a yummy lunch buffet.
The professional: Ambition, drive and focus from everyone in the house. We all work together to become the world champion as a company and as a brand.
The fun: At Sinful, we all have more than one favourite colleague. We laugh every day, with each other and at ourselves – and we love our "3rd half" together.
The bragworthy: We are a rapidly growing Gazelle company, beating our own records every year.
The obvious: You quickly get used to cheeky remarks from your friends about your place of work. Their remarks will even quicker turn to admiration when you tell them how amazing it is to work at Sinful!

Practical information:
Working hours: Min. 15 hours per week.
Expected starting date: As soon as possible.
Application deadline: Please send us your application as soon as possible, we will conduct interviews on an ongoing basis.
Place of employment: Højbjerg, Aarhus, Denmark.
Please note that a test in Norwegian will take place as part of our recruitment process. This may be written, oral or both.
If you have any questions, please contact Market Specialist Manager, Emma Lapinlahti, at emma.lapinlahti@sinful.eu.
---
About Sinful:
Sinful is the largest e-commerce business in the Nordic sex toy industry. We aim high and currently have successful web shops in Denmark, Sweden, Norway, Finland, France and the UK. We are proud recipients of the Danish Entrepreneurship Award for E-Commerce in 2017 and 2018 as well as the Danish Gazelle Award every year from 2015 to 2021. You will gain over 200 ambitious colleagues who insist on making every working day fun and educational, and who appreciate being able to meet up outside working hours for social events. Our daily work revolves around inspiring people to love more, be more intimate and to play more. Therefore, it is important to us that you have a positive mindset and a ready smile, an open mind and a playful nature.
We encourage all qualified candidates, regardless of age, gender, ethnic background, religion or sexual orientation, to apply for the position.