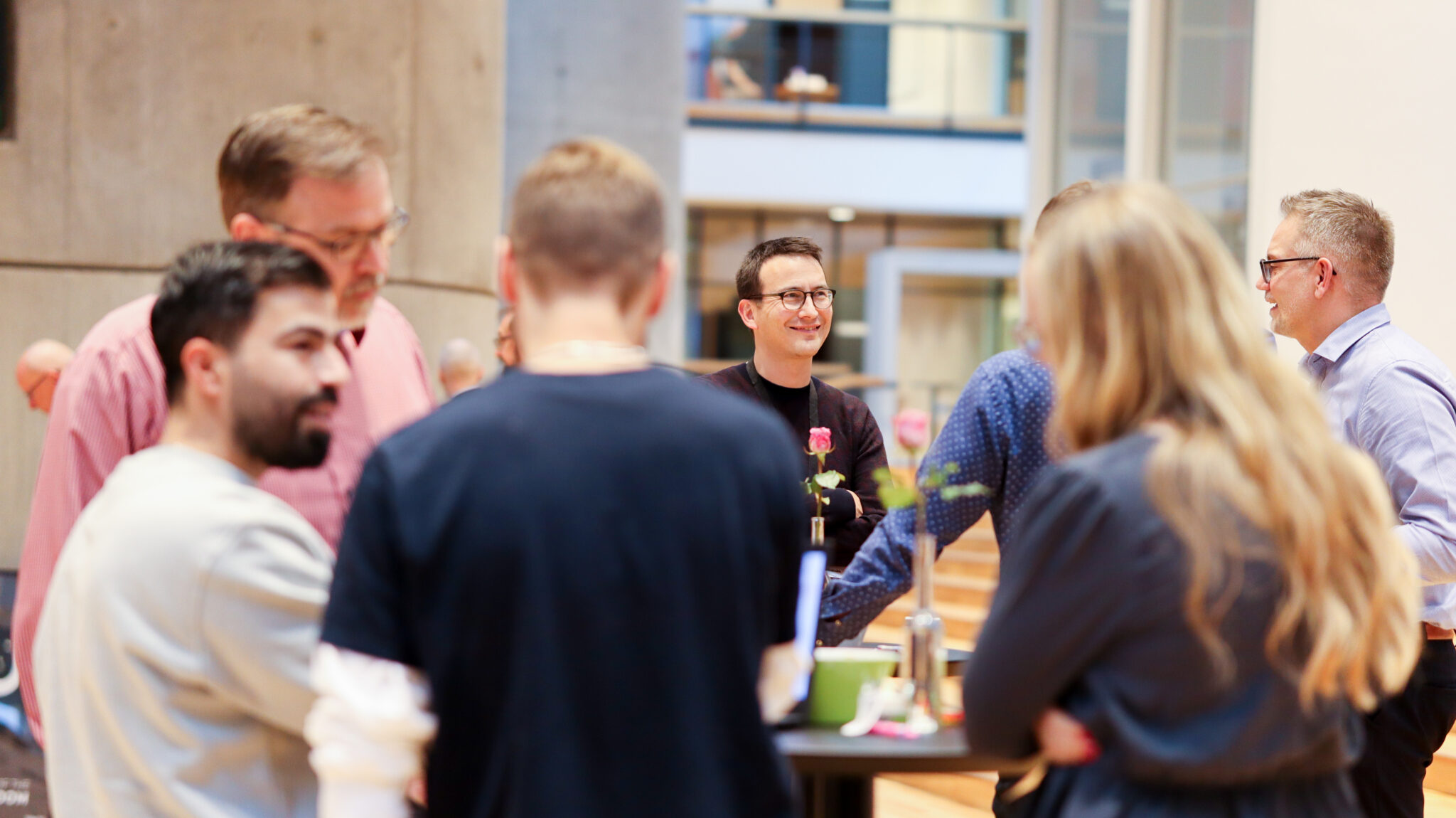 22 feb

Stibo DX: Marketing intern, autumn 2023

Join our dynamic marketing and communications team as an intern at Stibo DX in autumn 2023

Stibo DX is a leading technology company that provides a Content Management System (CMS) to organizations across the news and media industries. Our customers include e.g. The Economist, New York Times, Jyllands-Posten and The Hindu.

Our marketing department is a small team of 3 people, but nonetheless a dynamic and innovative team that is dedicated to promoting our brand and solutions to the world. The department has full responsibility for all activities across both communications and marketing disciplines.

We are seeking a highly motivated and enthusiastic intern to join our marketing team. As an intern, you will work closely with all areas of our department and gain hands-on experience in the field. This is an excellent opportunity if you are interested in pursuing a career in marketing and want to gain real-world experience while connecting with and learning from the journalism community worldwide.

As an intern, you will be responsible for supporting our team in various tasks and projects, with a focus on creative content development, project management, and journalistic writing. This includes everything from brand management and content production to facilitating events, market research, and handling public relations.

We want to shape the position according to your interests and we are therefore very open to hearing about, what you want to learn during an internship.

Your key responsibilities could – depending on your interests – include:
Writing compelling and engaging content for digital and print media
Conducting market research and analysis to support content creation
Helping with event planning and coordination
Supporting the development and execution of marketing campaigns
Providing administrative support to the marketing team
Creating creative assets for our online channels, such as video, images, and graphics
Requirements:
Good written and verbal communication skills in English
Ability to work independently as well as in a team environment
Not afraid to ask questions, take on new tasks, and get challenged
A strong desire to learn and grow in the marketing field
This is a full-time internship position with flexible hours. The duration of the internship will be 3-6 months, and the start and end dates are flexible. The internship will be based at our office in Axel Kiers Vej 11, 8270 Højbjerg, Denmark. You will get paid lunch and free access to our fitness center.
If you are a motivated and enthusiastic individual with a passion for great communication and creative marketing, we encourage you to apply for this opportunity.
To apply, please send your resume and a cover letter outlining your interest in the internship and why you believe you would be a good fit for our team. Since our work language is English, we expect your application to be written in English. You apply by sending your resume and cover letter to our Marketing Specialist, Regitze Schwensen, at res@stibodx.com
We look forward to hearing from you!
Kim, Regitze and Thomas