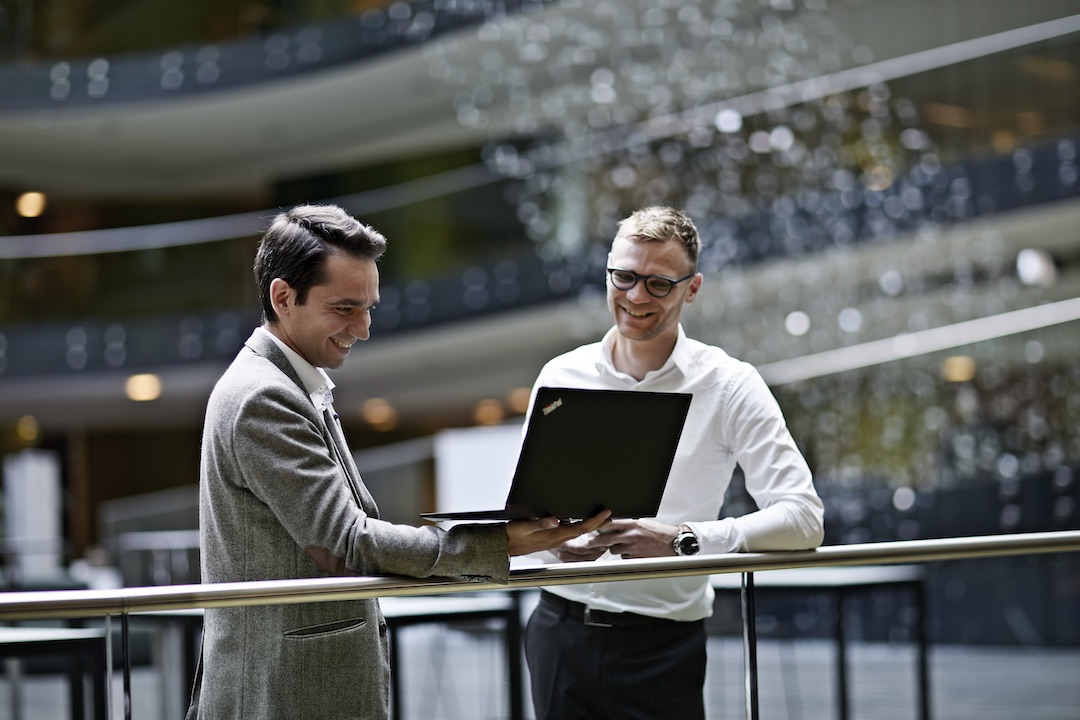 22 maj

Arla Foods: Student assistant, Digital Transformation Office – Viby

We are looking for a dynamic and ambitious student studying Communications, Marketing, Multimedia Design, or similar to join the Arla Digital Transformation Office (DTMO) as a Student Assistant.

At Arla's DTMO, we're committed to driving the global digital agenda across the company. We believe that the future of dairy lies in digital solutions that benefit our farmers, colleagues, customers, and consumers. As our Student Assistant, you'll be an integral part of this exciting journey, playing a key role in our daily activities. Are you ready to join us?

About the job

You will have a supportive role to the digital transformation team with desktop research and various communication tasks including content creation for internal and external communications channels.
 

Your tasks could be:
Support implementation of internal communication activities to strengthen two-way communication with broader Arla organisation.
Support Social Media content creation related to Employer Branding content.
Analytical support working with Excel, Google Analytics, PowerBI and other analytics tools to support data driven approach to communications and engagement activities and measure its impact.
Support in organizing internal team meetings, workshops and external events.

Who are you?
We welcome students of all nationalities and educational backgrounds to apply – as long as you have a "can-do" attitude and are eager to learn. A good Student Assistant is a person who is ambitious and enjoy challenges.

Furthermore, we assume that you are:
Creative, eager to apply your knowledge and is willing to learn new ways of working
Proficient in using Microsoft Office software including strong PowerPoint skills
Proficient in using video editing programs
Have passion for writing
Fluent in spoken and written English
Will be able to work approximately 10-15 hours per week, with due consideration to your studies.

Please note, that it is a requirement to be enrolled in a study programme in Denmark.

What do we offer?
We're committed to professional development and promoting from within. If at some point you feel like moving on to other areas of expertise, you will have a chance to explore other parts of Arla.
Our positive and collaborative culture will bring out the best in you. And you'll join a market leader who produces nutritious household-favorite brands in a way that makes things better for millions of people around the world.
Application and contact
If you want to drive innovation and help shape the industry, then seize this exciting opportunity. Please apply as soon as possible, as we will evaluate applications on a continuous basis. Apply through the button at the top of this page.
 
For additional information, please contact Anna M. Kristensen at: akris@arlafoods.com or call at: 52211834