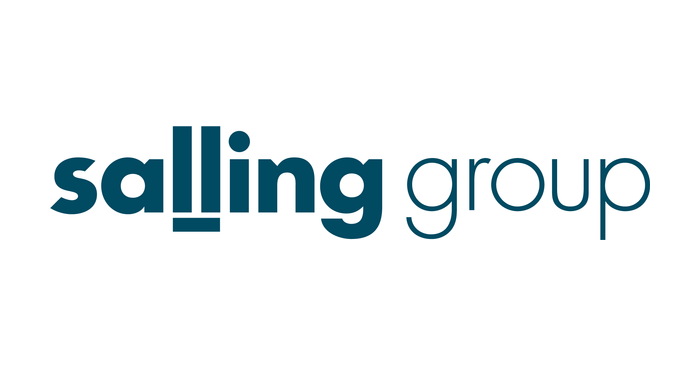 19 Oct

Salling Group: Black Friday & Christmas Picker

Do you have a little dream of being a kind of Santa Claus for a smaller period of time. Then this might be the chance.

For the period of end November till end December we are looking for employees who can help us pick all the goods that are to be sent out to all the households in Denmark. If you cannot live without the job after Christmas, it is probably possible to find a solution for this 😊

About the job and Salling Group

As an employee in the warehouse, you will help us secure a fast an efficient operation of the warehouse. It will be possible to have shift both day, evening and night – so it can fit to your schedule or other things you have to do.

In Salling Group you will get 47.000 colleagues and be part of a strong team, who all are working to improve every day live for our customers – it is pretty cool, because we are depending on each other.

How to apply

Please send us your application as fast as possible through this link.