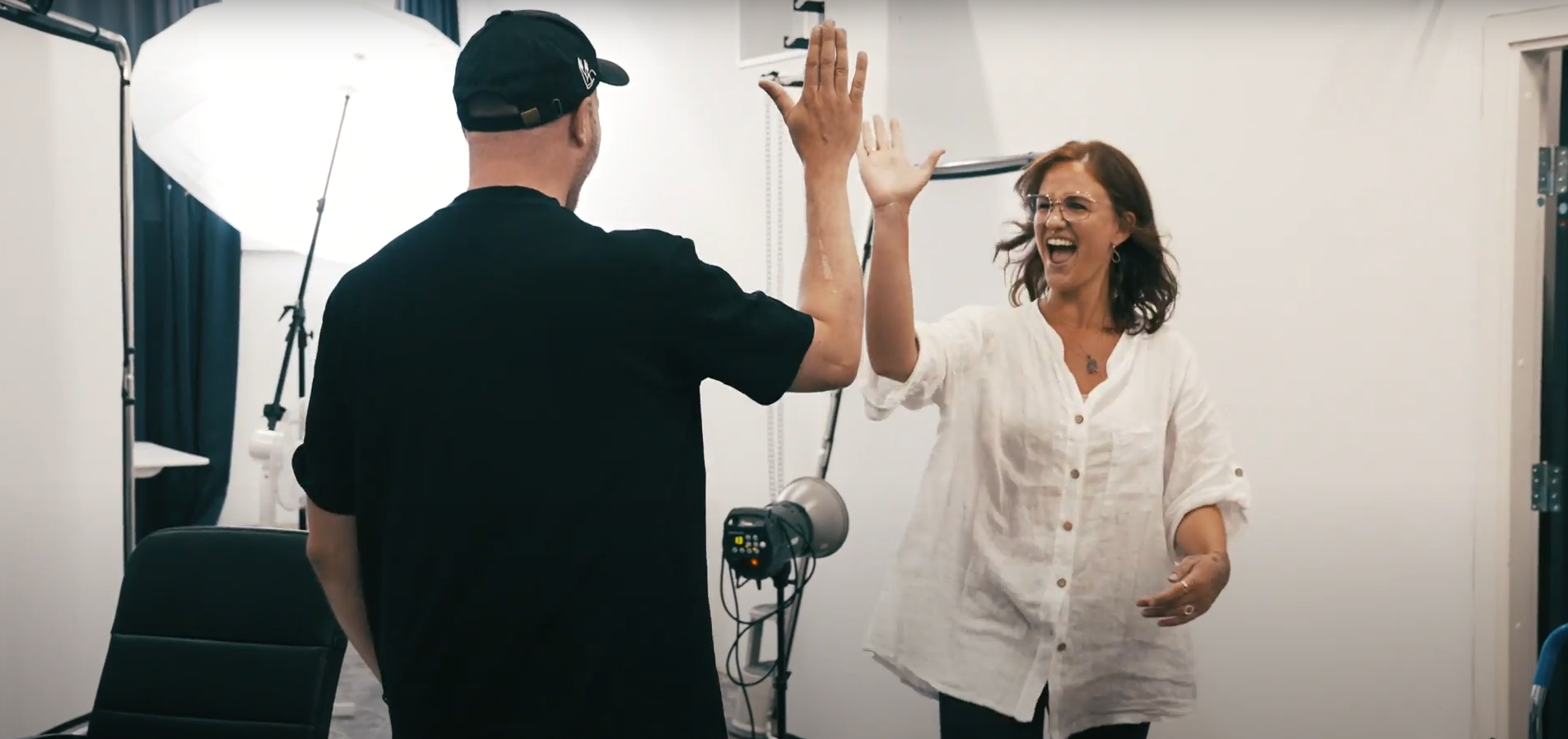 25 Aug

Sinful: Student Assistant – Master Data, E-commerce

Does the word data make your eyes light up in excitement? Would you like to become a part of our move to a new data platform? Would you like to maintain and develop Sinfuls master data and data points?

Then you might be the Sinful colleague we are looking for.

At Sinful, our growth journey is increasing exponentially, and our colleagues are each experts within their field. So if you, like us, have the will and ability to raise the bar, there are fantastic opportunities for your professional development in our team.

About the position:

We know what we want – we would like to be world champions in inspiring to have a more playful sexlife! We are the biggest E-commerce company in Scandinavia within erotic products, and we are more than ready to take on the rest of the world. We currently have 200 Sinfuls here in Højbjerg, Aarhus, and we are looking for a Student Assistant for our E-commerce team.

The E-commerce department at Sinful consists of 24 employees, where we have 1 full time employee working with master data and you will become the second employee. The team ensures that all our products can easily be found at our webshops via good and relevant categories, filters and product information, which are created through our master data. Your primary role will be to secure correct master data for all our products.

Work tasks:
Measure all new products and enter the correct data into the database
Data maintenance
Data optimization
Data quality assurance
Various ad-hoc projects

Your qualifications:
You possess a good understanding of data
You are structured and detail oriented
You have excellent Excel skills
You speak and write fluently in English

A basic understanding of Danish will be considered an asset.
This is how our ideal Student Assistant looks like, but maybe you possess some superpowers, we have overlooked?
We offer:
The practical: An exciting part-time job in one of the fastest growing companies in Denmark – not to mention pension scheme, staff discounts and a yummy lunch buffet.
The professional: Ambition, drive and focus from everyone in the house. We all work together to become the world champion as a company and as a brand.
The fun: At Sinful, we all have more than one favorite colleague. We laugh every day, with each other and at ourselves – and we love our "3rd half" together.
The brag worthy: We are a rapidly growing Gazelle company, beating our own records every year.
The obvious: You quickly get used to cheeky remarks from your friends about your place of work. Their remarks will even quicker turn to admiration when you tell them how amazing it is to work at Sinful!
Practical information:
Hours per week: Part-time, min. 15 hours per week, but we would prefer that you can work between 18-20 hours per week
Expected starting date: As soon as possible
Application and deadline: We conduct interviews on an ongoing basis, so please send your application as soon as possible. Send your application through the Apply-button at the top of this page.
Work place: Our office in Højbjerg, Aarhus

If you have any questions, please contact E-Commerce Director, Lisbet Ritter, at +45 70 77 70 70.
About Sinful:
Sinful is the largest E-Commerce business in the Nordic sex toy industry. We aim high and currently have successful web shops in Denmark, Sweden, Norway, Finland, France and the UK.
We are proud recipients of the Danish Entrepreneurship Award for E-Commerce in 2017 and 2018 as well as the Danish Gazelle Award every year from 2015 to 2021. You will gain over 200 ambitious colleagues who insist on making every working day fun and educational, and who appreciate being able to meet up outside working hours for social events. Our daily work revolves around inspiring people to love more, be more intimate and to play more. Therefore, it is important to us that you have a positive mindset and a ready smile, an open mind and a playful nature.
We encourage all qualified candidates, regardless of age, gender, ethnic background, religion or sexual orientation, to apply for the position.