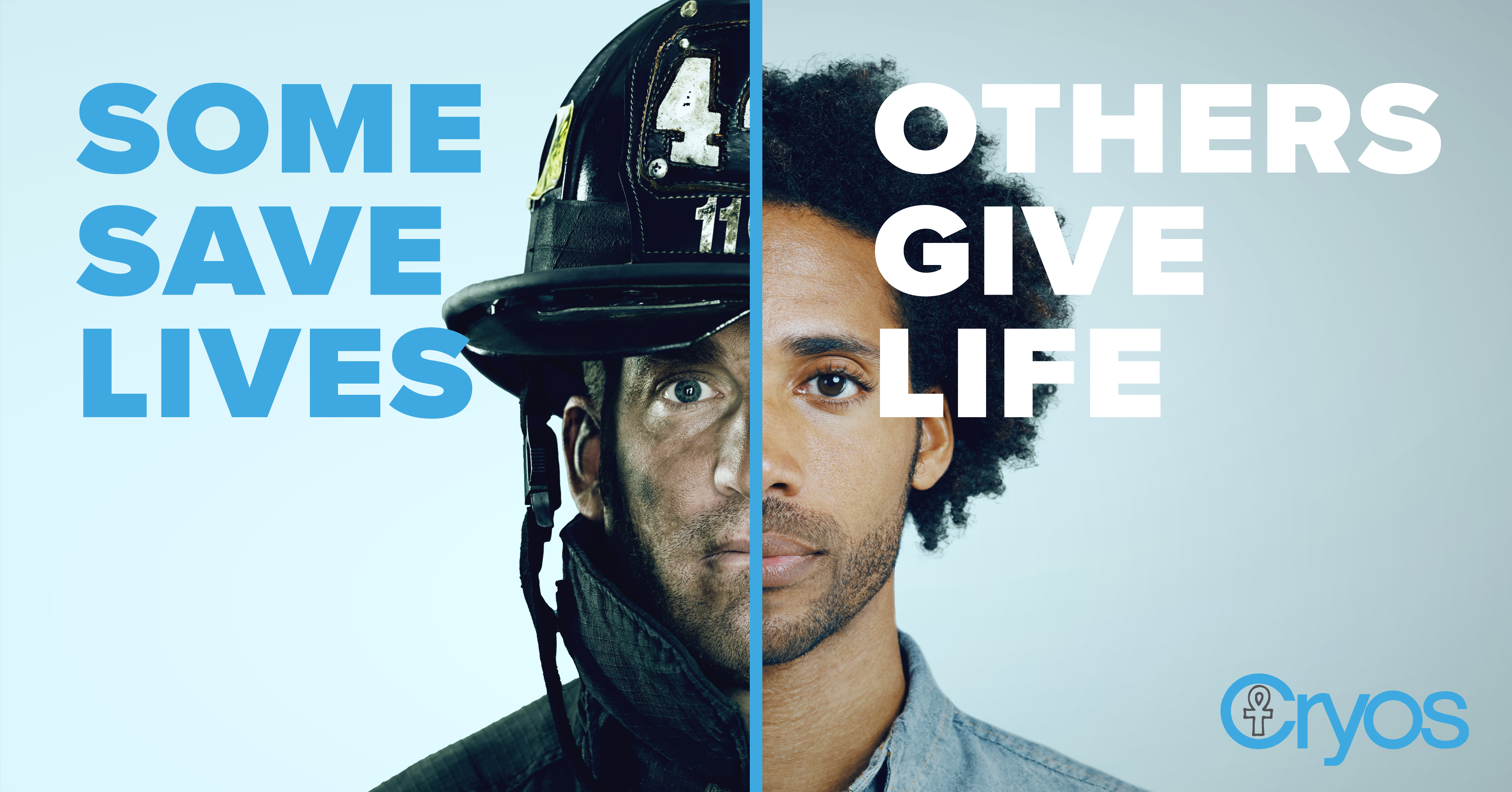 21 Sep

Cryos: Become a sperm donor – and give life to the dream of a child

Do you want to make a difference? And would you like a meaningful and flexible student job?

Almost everyone has a dream about having children, but for some people this is not possible without help. As a sperm donor at Cryos, you can help childless people having their dream about a family come true. At the same time, you get the opportunity to get compensated with up to 500 DKK per donation.

4 good reasons to become a sperm donor:
You make a difference: You help others fulfil their dream of a child.
Compensation: You receive up to 500 DKK per donation, which means up to 6.000 DKK per month.
Health check: You will be checked for genetic and infectious diseases and have your sperm quality tested.
Free training: You get 200 DKK per month for your favourite exercise when you donate regularly.
Read more about becoming a sperm donor here. You can also listen to three of our donors telling about the reason for them to be a sperm donor.