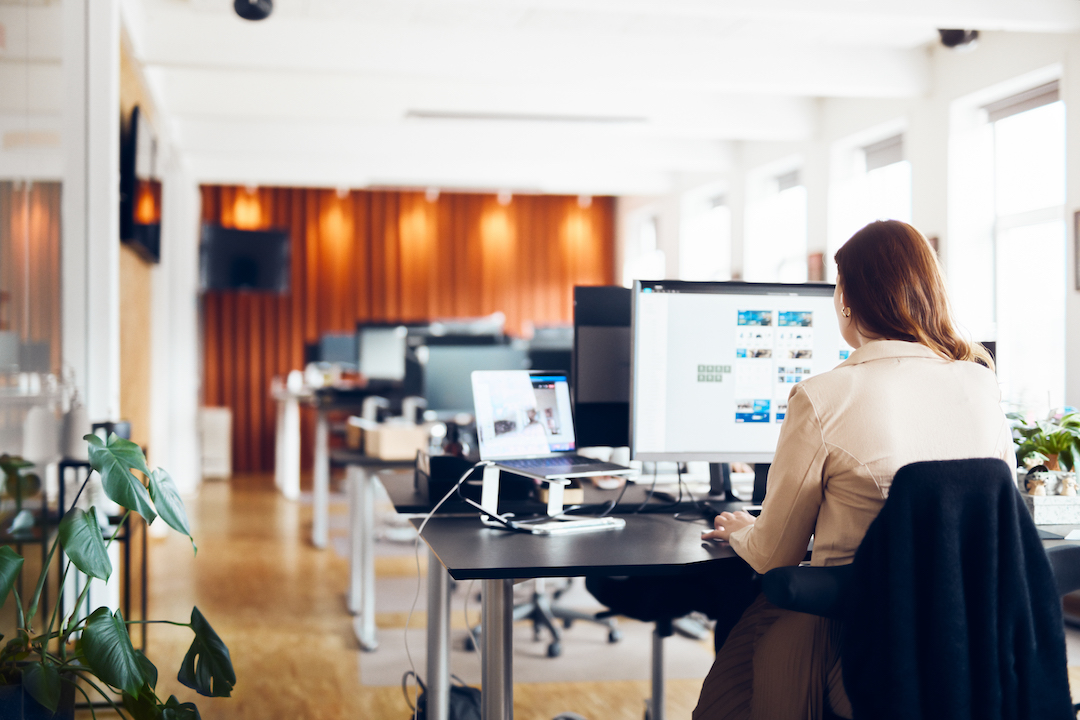 27 Jan

No Zebra: Intern In web development, fall 2023

Kickstart your digital career with an internship at No Zebra


Does an internship where you get the opportunity to improve your skills in development, spar with some of the country's most talented specialists and join a collegial community with great staff arrangements, sound like something for you? Then take a look here!
In 2021, No Zebra won the Team Award for East Jutland's Best Company for Internships for our dedicated Internship program, which we call 'Digital Rocket'. For our development team at the office in Aarhus, we are now looking for our new intern for autumn 2023. Here you will be part of Platform, which consists of dedicated and fantastic colleagues in both Development (frontend, backend), Customer Care, project management and design
Varied and exciting tasks
As a Digital Rocket in our development team, you will have the opportunity to acquire relevant and in-demand skills within eCommerce and CMS development among a team with over 20 years of experience. Depending on your interests and ambitions, we offer hands-on experience with e.g. C#, MVC, SASS, JS frameworks, integration, CMS development and much more. We primarily work with Vue, Nuxt, HTML and C#, .NET as well as Dynamicweb and Umbraco.

You will become part of the No Zebra team
In addition to becoming part of a highly specialized and professional environment where you build up a professional foundation, you also become part of an agency that is a certified Great Place To Work with a dedicated focus on well-being. Here there are 'højt til loftet', daily GIFs on our Team's channels and, of course, a good onboarding, so you get the best start to your internship. We have a dedicated staff association, which organizes exciting events throughout the year, including a sports club, where you have ample opportunity to participate in e.g. spinning, paddle or badminton. In addition, of course, there are the spontaneous Friday bars and our annual parties.

Questions and application

Do you have questions about the position? Feel free to contact our COO Jytte Müller and hear more at jmu@nozebra.dk or phone number + 45 61 31 20 44

No Zebra gives a gratitude pay to an amount of 3000 DKK pr. month during the internship.

We only review applications sent through our application form and do not deal with applications sent by e-mail. Apply here.