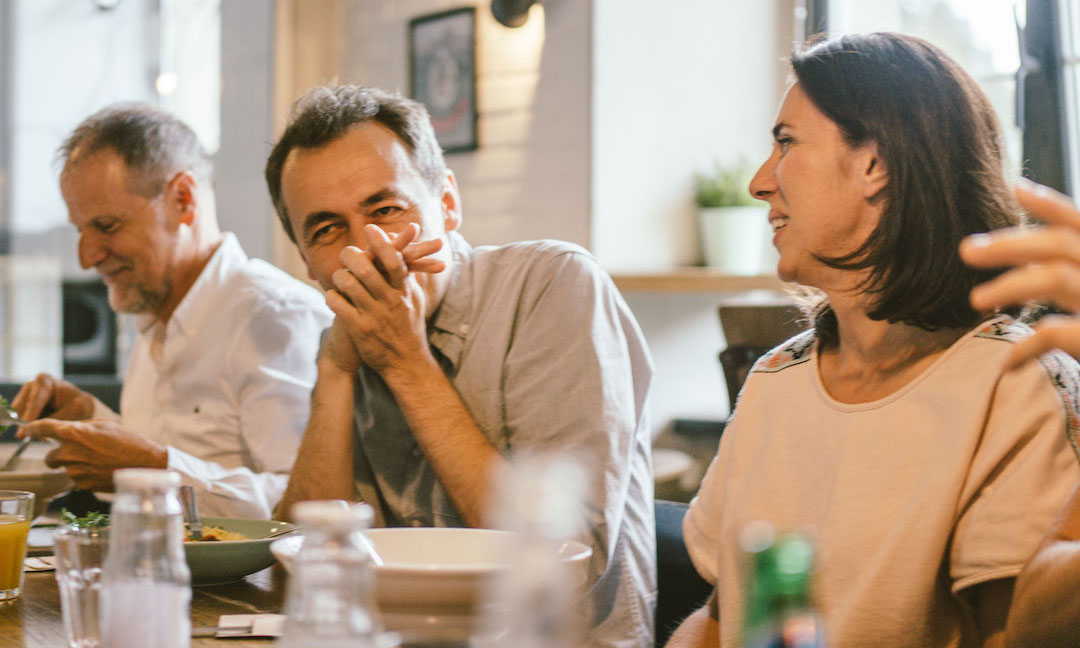 20 Feb

Exfluency: Sales Student Assistant

To support our scaling-up vision, Exfluency is seeking a sales student assistant who will present our community-driven language platform and localization services to the market.

If you have a good understanding of the sales process, generating leads, building relationships, this might be your next student job.

You will be working in the cross-field of language industry, community services and technology solutions. Combining these three areas, your role will be to ensure we follow-up on new sales opportunities and to discover new customers' needs.

Objectives and daily tasks:
Represent our company, with a comprehensive understanding of our offerings (via e-mails, calls, meeting, etc.)
Establishing strong relationships and gaining insight to the needs and internal processes of the customer
Meet weekly, monthly, and annual sales goals
Generate leads, prospects and commit to customer service by building relationships
Work with the Executive team to design industry-specific solutions and offerings
Where and when does all this happen? 
Place of work: Anywhere, remote.

You will have the privilege of working from home and the opportunity to meet with colleagues at our office in Aarhus.
Our teams are located in Switzerland, Denmark, Poland, Spain and UK.
And it's already happening …
Exfluency is a scale-up with a global profile and disruptive view on conventional business models. We work in a busy, dynamic and team-oriented environment, where short- and long-term goals are equally important. We're challenging the status quo, and that requires courage and an ability to think differently and think fast.
Okay, I'm in! What's next?
Skills and qualifications:
Studying business, sales and marketing
Experience in sales within tech and software is a plus
Excellent communication in English
Ability to analyse business opportunities and read situations well
A customer-centric approach to business
You enjoy: 
The buzz of being involved in new, cutting-edge tech projects
Working in an international and fast-developing company
Taking ownership and joining the business dots
Salary:  
Based on experience and qualifications
Ready to join?
Send your application to our Exfluency Chief of Staff at alma.oprasic@exfluency.com
We look forward to hearing from you!
Your Exfluency team
About Us. We are:
Inclusive: Our motto is The Power of Sharing
Flexible: We are remote-friendly and like to keep things simple
A Lifestyle: We are digital-first company and proud of what we do
The opposite of corporate: we are a scale-up with a freedom-with-responsibility work culture
See more on www.exfluency.com