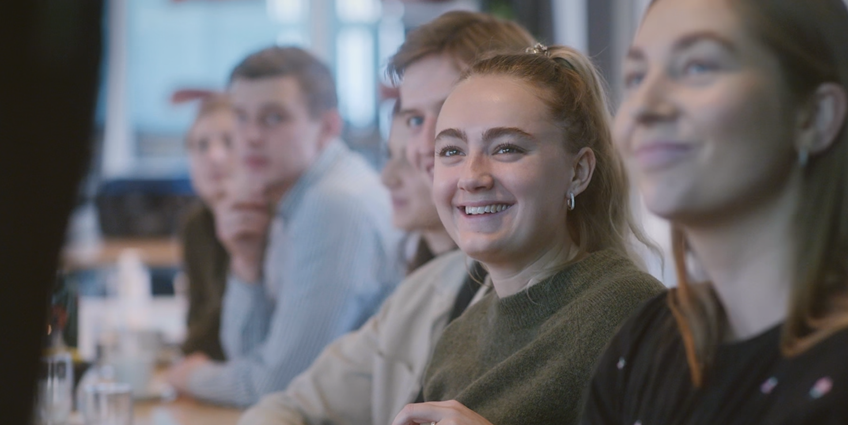 22 Feb

Danish Crown: Various internships within several different departments

Are you interested in an internship in an international organisation where we constantly strive for development and innovation?

Who are we?

Danish Crown is a place for doers with big dreams. We believe in the power of food. For the individual, and for society at large. Food brings people together.

It unites us across countries, cultures, and customs. Our passion for food, the meals we bring to the table, and the conversations we share all bring us closer.

We're cooking up new solutions to reform our industry, and the only way we can succeed is by working together. All 26,000 of us united by the urgency and magnitude of our task.

Why an internship in Danish Crown?

Interns play an important role in Danish Crown, contributing with the most recent theories from their studies. This is of great importance to Danish Crown on our quest to secure a sustainable future for food. The journey is still long, and we cannot do it alone. This internship is your chance to experience and impact Danish Crown's journey, expand your professional network, and spice up your resumé with new competences from an international organization.

Which internships do we offer?

Customer Service & Demand Planning Intern
Commercialising Sustainability Intern
HR-Intern, Attraction & Engagement
HR Intern
Digital Platform Intern, Digital Experiences
Social Media Intern, Digital Experiences
Consumer Insights Intern
Commercial Finance Intern
Business Insight Intern
Global Business Insight
Data Science Intern
Customer Service & Demand Planning Intern

The practicalities

Your internship will be located at our new HQ at Danish Crown Vej 1, 8960 Randers. The bus from Aarhus to Randers stops very close to the main entrance.

The time of the internship is in the fall 2023 and is estimated to 37 hours a week. We imagine that you will start in August/primo September and your internship will last 4-6 months. However, we will plan the exact duration and number of working hours together with you to make it fit your studies.

In Danish Crown we are positive about giving a gratitude of up to DKK 3.000 per month.

Read more and apply for the internships through the links above.