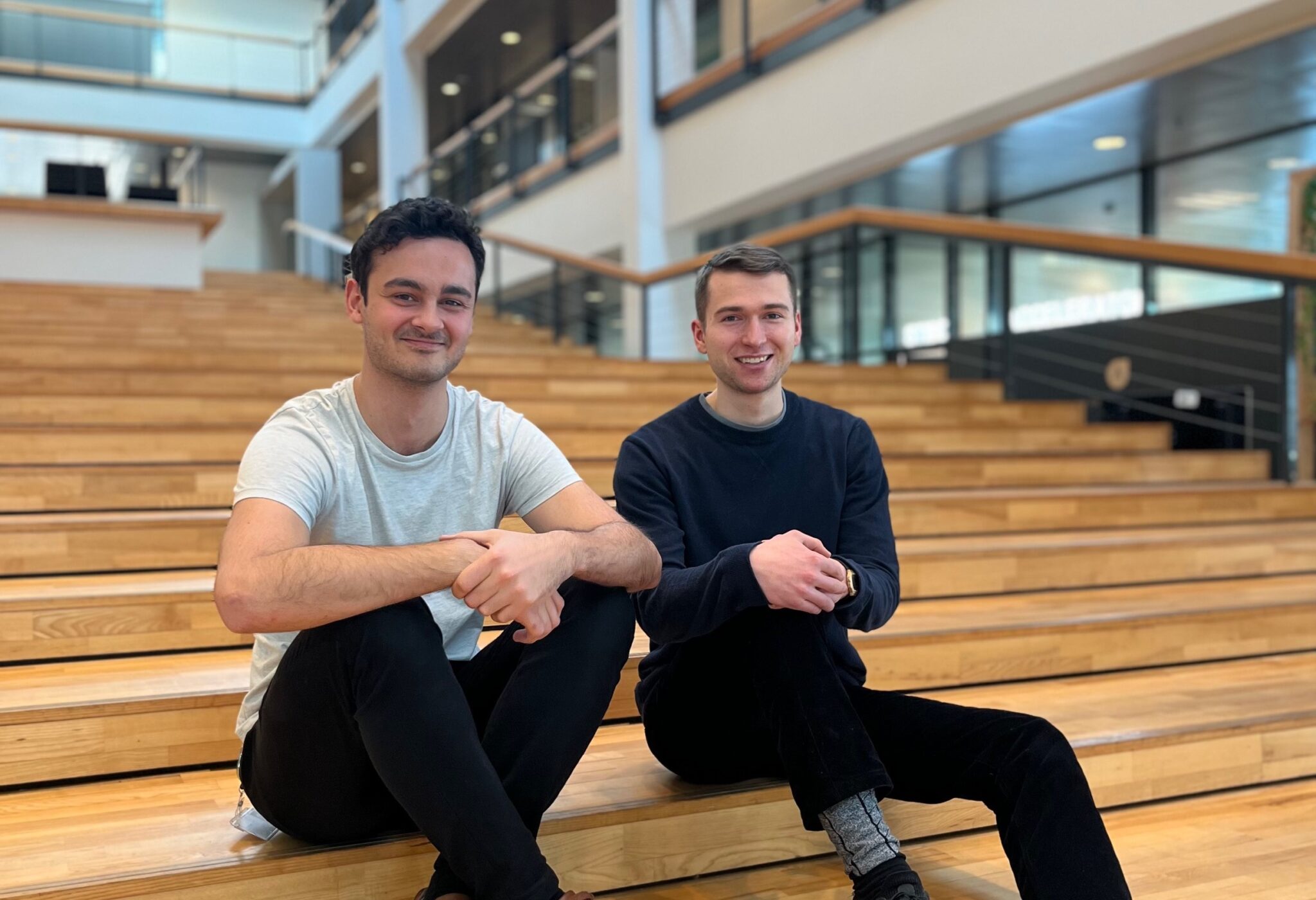 07 Mar

Stibo Systems: Internship in Machine Learning and AI, Aarhus

As an intern you will

Not just brew coffee! We at Stibo Systems have developed a learning plan for you, so you will have a smooth start into your career. You will become an equal team member in the Innovation Team and get an inside to real life cases, we are working on. This will be a chance for you to develop your skills and use your knowledge on solving problems we are standing in front of.
Research applicable machine learning models for their usefulness to solve specific data management automation use cases
Strengthen your professional competencies
Go through individual development
Acquire a good start to your professional network

This is your Team
You will be an integral part of the global Innovation Team, working with experienced yet young team members from Denmark, France, Germany, England and the United States. We work extremely agile, engaging in co-innovation partnerships with our clients to do rapid prototyping. We engage with each other on a daily basis via Teams, have weekly meetings, and all in all, work as a tightly knit team who cares about each other.
Technologies (we use or will be used in the internship)
Python, R, or similar
Pandas, FastAI, PyTorch, …
Java for Microservices
Knowledge about NLTK / Hugging Face / Spacy
Technology that you bring to the table

Who we are looking for
We are searching for someone who is passionate about software development and machine learning, is a team player and has a can-do attitude. In addition to that you can work in an organized and structured way. The internship will run for 20 weeks, starting in August/September 2023 depending on your studies.
We offer
At Stibo System, we offer more than just an internship. We put people first and inspire you to become the best version of yourself. Therefore, we keep it open to offer student Jobs after the internship and collaboration with our Stibo Accelerator for your Bachelor or Master Thesis. Don`t forget our Graduate program which we run globally through all departments at Stibo Systems.
We have thought about what a student needs and therefore we offer:
A salary aligned with the danish law • Free lunch at our canteen that cooks fresh everyday (also vegan/vegetarian)
A mentor who will guide you through your internship
Support in writing your report
Well-being: A caring and inspiring environment, promoting a happy and healthy lifestyle

Apply through the button at the top of this job post.