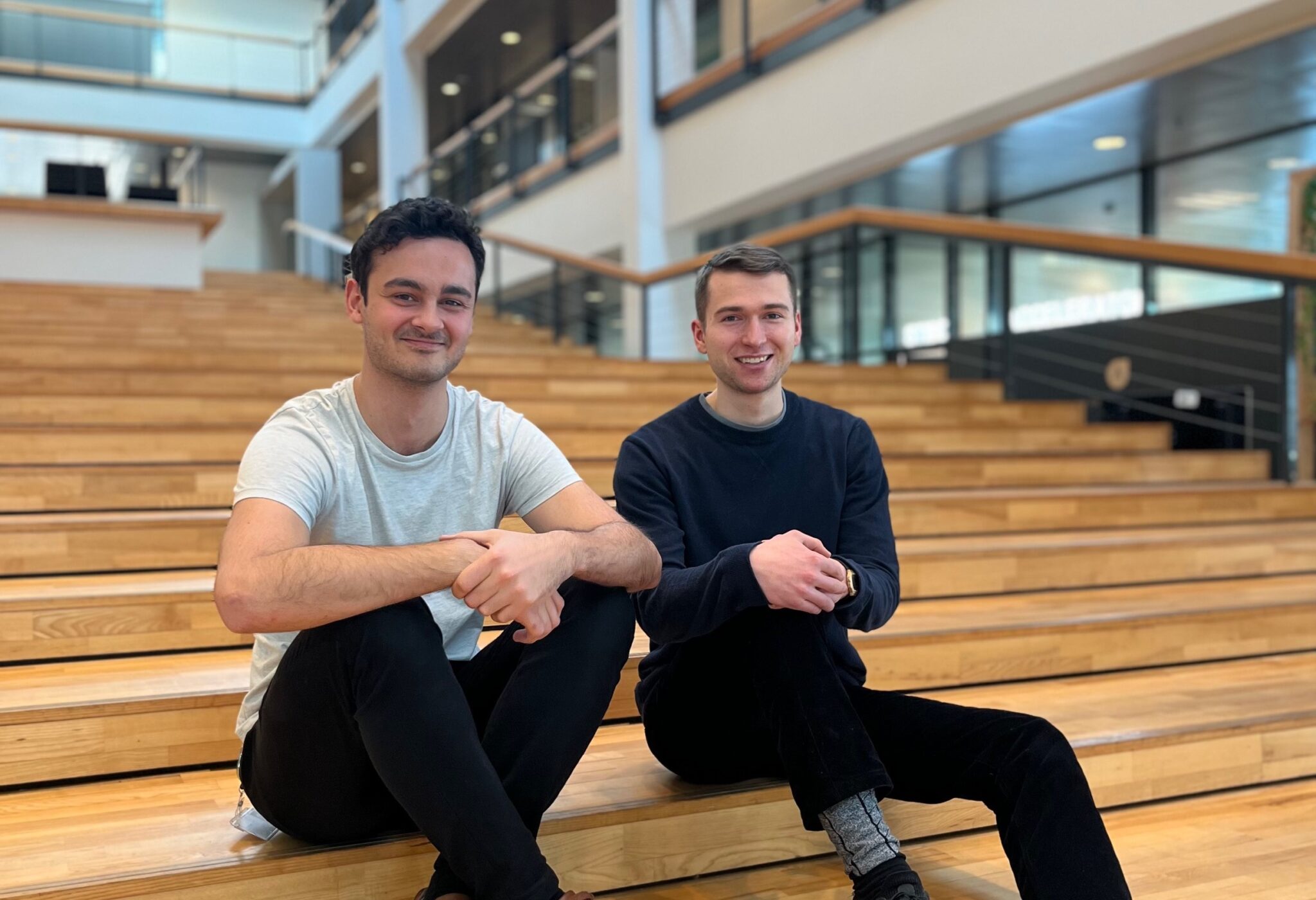 07 Mar

Stibo Systems: Internship in R&D

As an intern you will

Not just brew coffee! We at Stibo Systems have developed a learning plan for you, so you will have a smooth start into your career. You will become an equal team member in one of our R&D teams and get an inside to real life cases, they are working on. This will be a chance for you to develop your skills and use your knowledge on solving problems we are standing in front of.
Resolve complex technical tasks writing secure, reliable, scalable, and maintainable code
Challenge yourself
Strengthen your professional competencies
Go through individual development
Acquire a good start to your professional network
This is your Team
You will become part of a team consisting of a product owner, a software architect, 2-3 developers, and associated UX specialists and tech writers. Our process follows the agile mindset based on Scrum across the entire R&D department. In R&D, typically 15 development teams are running in parallel agile release trains.
You are not required to have knowledge or worked with any of the above, but it would most certainly be a plus, especially Java. So, just have the right mindset that learning is a constant factor as a developer, then we will support you in your learning journey.
Technologies (we use or will be used in the internship)
Database: RIAK, PostgreSQL
Searching: Elasticsearch.
Event queue: Kafka
Monitoring: Loki, Jäger, Prometheus
Continuous integration: Jenkins Pipelines
Source control: Bitbucket/git
UI: Angular and TypeScript
Who we are looking for
We are searching for someone who is passionate about R&D, is a team player and has a can-do attitude. In addition to that you can work in an organized and structured way. The internship will run for 20 weeks, starting in August/September depending on your studies.
We offer
At Stibo System, we offer more than just an internship. We put people first and inspire you to become the best version of yourself. Therefore, we keep it open to offer student Jobs after the internship and collaboration with our Stibo Accelerator for your Bachelor or Master Thesis. Don`t forget our Graduate program which we run globally through all departments at Stibo Systems.
We have thought about what a student needs and therefore we offer:
A salary aligned with the danish law
Free lunch at our canteen that cooks fresh everyday (also vegan/vegetarian)
A mentor who will guide you through your internship
Support in writing your report
Well-being: A caring and inspiring environment, promoting a happy and healthy lifestyle
Apply through the button at the top of this job post.