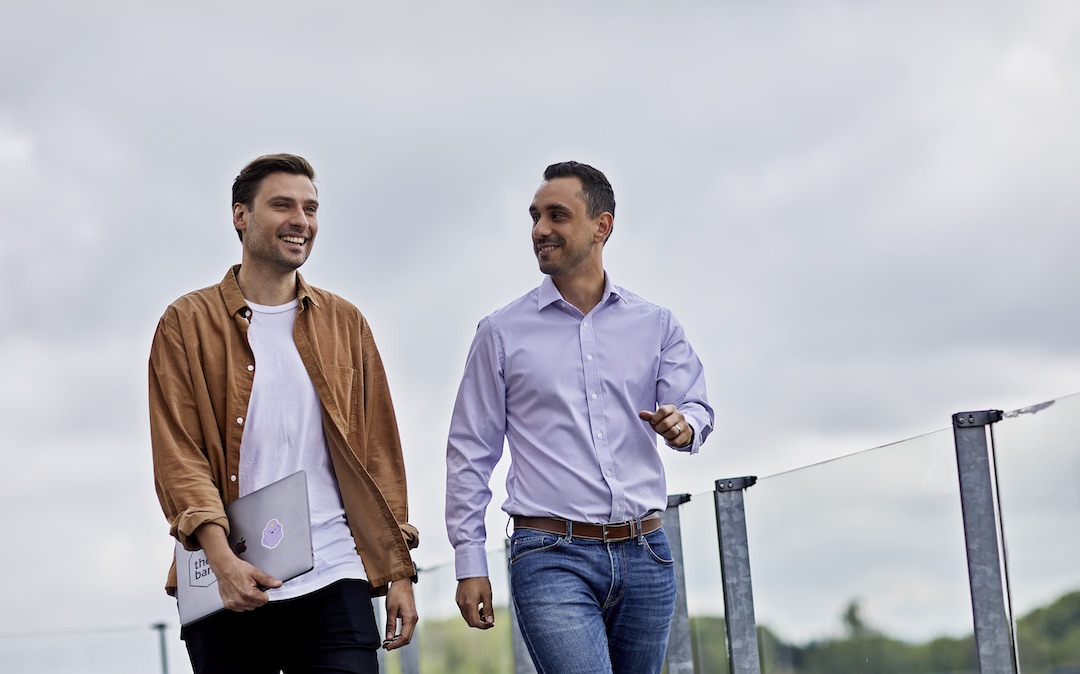 13 Mar

Arla Foods: Internship, Demand & Promotion Planning, Aarhus

Are you an ambitious, proactive and self-driven individual with a passion for Supply Chain & Planning? And do you want to be a part of Arla DK Demand & Promotion Planning and take it to the next level? If yes, you now have an excellent opportunity to join the team.

ADK Demand and Promotion planning is responsible for forecasting all Arla products sold in the Danish market. Demand and Promotion planning is highly relevant to the business to secure high delivery accuracy, High customer satisfaction, minimize costs in the supply chain and provide insights into the strategic decisions of Arla foods.

About the Internship

 In this position, you will become a part of the team and have the opportunity to do similar tasks as Demand & Promotion planners to get a sense of the job in the department. Besides this, you will have the chance to take up various projects that could be used for your intern assignment.

In the internship, you can expect the following:
A mentor to guide and support you during your internship
List of different projects the planners see as beneficial for the department
Involvement with different stakeholders among Arla DK outside Demand & Promotion planning (Sales, Marketing, Finance etc.)
Opportunity to share and implement a project

Who are you?
You are studying Cand. Merc in Supply chain or similar
Experienced user of Microsoft Office and preferably knowledge about SAP, IBP & Power BI
As a person, you are an outgoing and self-driven individual who finds it interesting to be part of a fast-paced team. 

What do we offer?
We offer an inspiring workplace where you can grow and learn. You will be working with many highly skilled colleagues and be part of an organization that focuses on bringing the most value to the business in an agile setup. 
Application and contact 
We look forward to receiving your application. Apply through the button at the top of this job post.
For additional information, don't hesitate to contact Senior Demand Planning Manager Casper Nergård Christensen at +45 91 31 14 17.