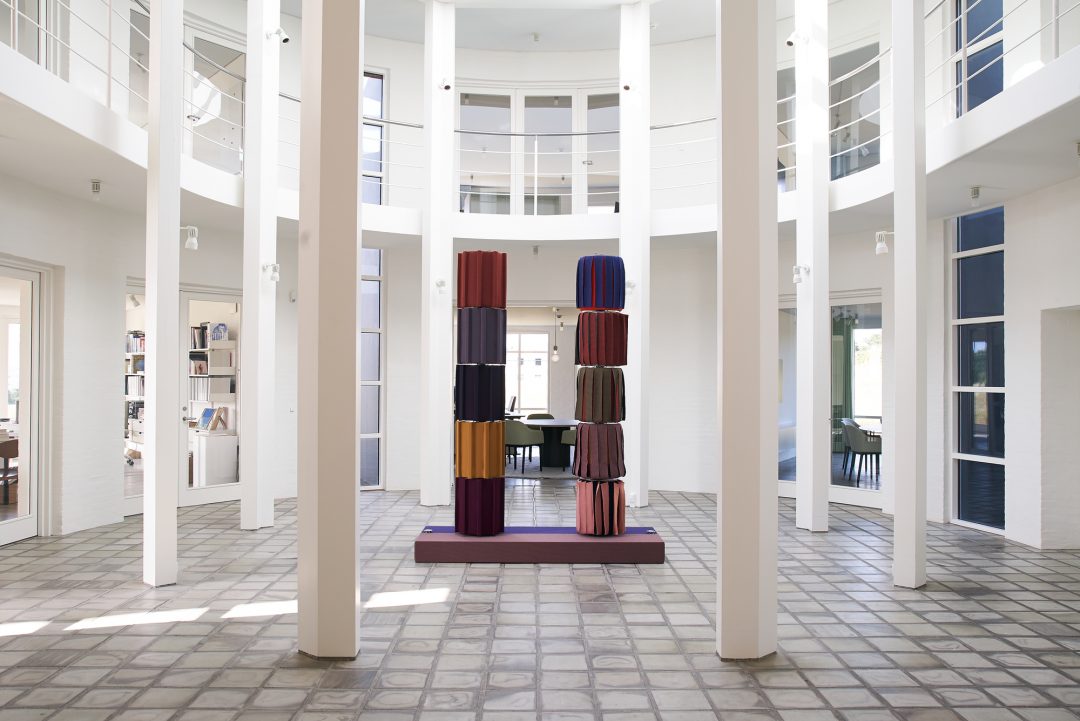 13 Mar

Kvadrat: Marketing & Project Internship Sahco, Copenhagen

Are you on the lookout for a marketing internship based in Copenhagen within a rapidly growing, global company? This is your opportunity to supplement your education with relevant experience within your subject and gain insight into the design industry.

We are looking for a part-time Marketing & Project Intern to join the Sahco Marketing / Project team in Copenhagen for 6 months starting August 1st 2023. The internship is unpaid.

In this position you will be an important person for the Sahco brand and work proactively to develop relationships with our partners. As your daily work will include a variety of assignments you will need to accommodate varying departments at the office and coordinate multiple projects and tasks.

Your tasks will include but not be limited to:
Local Marketing & Project activation – adapt, execute and follow up on global plans
Office planning, present and handle logistics
Monitoring and reporting
Administrate freight and messaging service
Support design team on seasonal tasks
Your Competencies
Our ideal intern is highly organized, service minded, energetic and adaptable. You are a strong communicator in both written and spoken English. You have the ability to manage and coordinate multiple projects and tasks, and you value teamwork very high. You have a proactive approach to solving problems and are by nature very detail oriented.
Application
If you can see yourself in this internship, send your application as soon as possible through the application form, which you will find via the button at the top of this job post. Due to GPDR we do not accept applications any other ways. If you have any questions regarding the internship please reach out to Louise Rasmussen at email: louise.rasmussen@sahco.com.
The interviews are held on an ongoing basis, and we recommend early application.
About Sahco
For almost 200 years, Sahco has defined exquisite taste and superior quality in the world of textiles and interiors. Founded in 1831, since 2018 Sahco has been owned by Kvadrat. Under Creative Director Bengt Thornefors, it will be at the forefront of the industry, setting new standards and defining an interior landscape of rich textures and striking design for today and the future.
Location: København K
Apply before: 1. April 2023