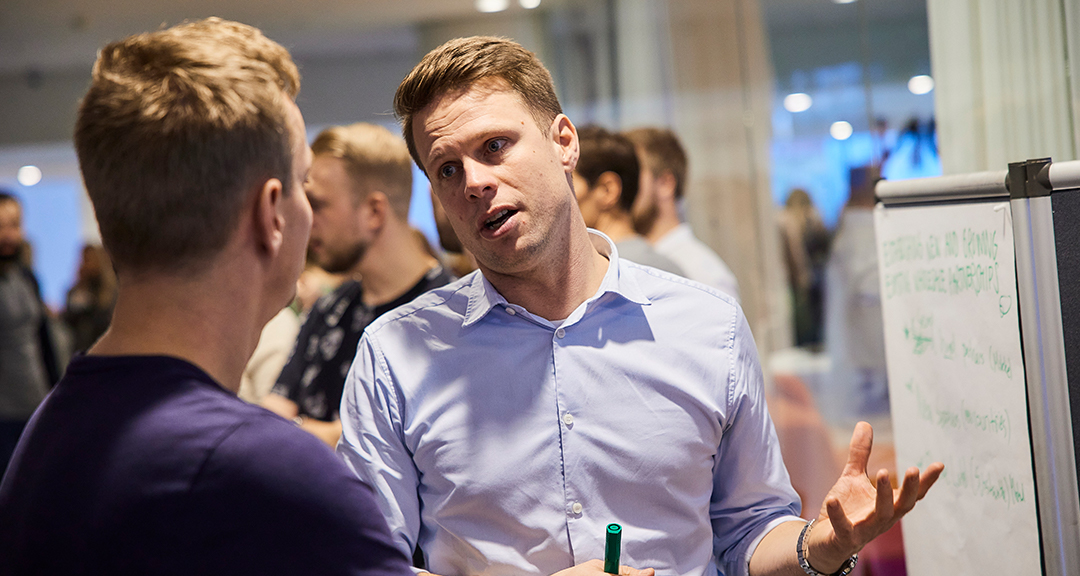 10 Aug

Whiteaway Group: E-commerce Student Assistant

Are you independent, have the greatest ideas, and just curious about e-commerce? Do you have a hidden marketing talent and eye for graphics? And do you dream about an exciting student job? Then have a look!

Whiteaway Group has grown from a start-up to a successful retailer, selling and shipping household appliances to customers in all of Scandinavia. It all started as an idea, a clear customer focus, and a digital mindset. This is still who we are – we're change-makers at heart.

As our new E-commerce Student Assistant, you'll join the marketing department consisting of 29 dedicated and passionate full-times as well as part-times colleagues. You'll join a young, dynamic team with great vibes – and lots of cake. We care about each other, and we're always ready to help each other out.

The job
Execute smaller campaigns on your own by creating landing pages with text, pictures, and products.
Coordinate and deliver activities and campaigns for our marketing specialists.
Report activities and evaluate campaign performance – i.e., in Google Analytics and PowerBI
Support on the vendor campaigns
Report and set-up in PowerPoint.

You get the chance of shaping this role in the direction you find interesting – no matter if it's influencer marketing, social media, content writing, or data analysis, as long as you're curious and ready to take on the responsibility. 
We'd like that you're:
Fluent in Danish – both written and orally.
Open-minded, proactive, and ready to contribute socially as well as professionally to the team.
You're naturally curious, detail-oriented, and have a passion about the e-commerce universe.
You think of yourself as independent, creative, and capable of thinking outside the box.

We like to think we have quite an amazing workplace, including:
A dynamic and international environment with room for you to be you
Lots of opportunities to develop professionally and to influence your own work life.
A flat, informal organisation with short decision-making processes
Colleagues who care about, what they do and how we are with each other.
Attractive settings, such as: flexible work hours, health care, lunch scheme, Friday breakfast, gym, and active staff association.

Process and how to apply
We imagine that working hours will be between 10-15 hours a week, and that you can start as soon as possible. We'll screen and interview on an ongoing basis – so please don't hesitate to apply. Interested in more information? Contact Emma Rathje Schumacher at ers@whiteawaygroup.com. Please note that applications are only accepted via the apply button.